Welcome to Les Jardins VMO
We, Jean Olsthoorn and Lucienne van Mil, are the owners. We are located in Drummondville, along the St. Francis River. We started in 2006 on a former sand quarry, which we have transformed into a cranberry farm. This farm covers 28 acres, including 15 acres that required three years to produce a sufficient harvest.
The farm also has blueberry fields and an orchard, and produces other berries as well. This portion of our land is cultivated in an eco-friendly way, without the use of insecticides, herbicides, or pesticides. We invite you to come for a visit and pick your own fruit.
We currently sell most of our cranberries for processing, and are introducing the sale of fresh, frozen, and dried cranberries.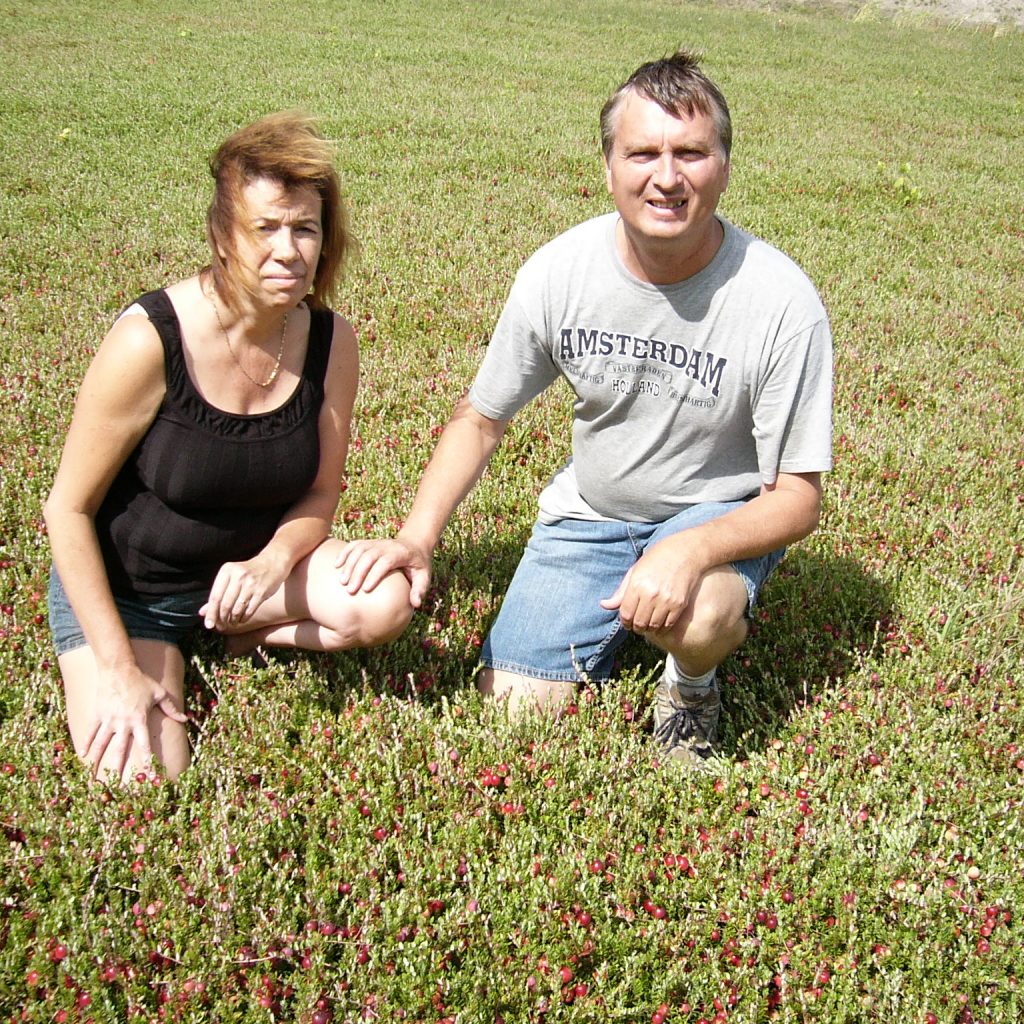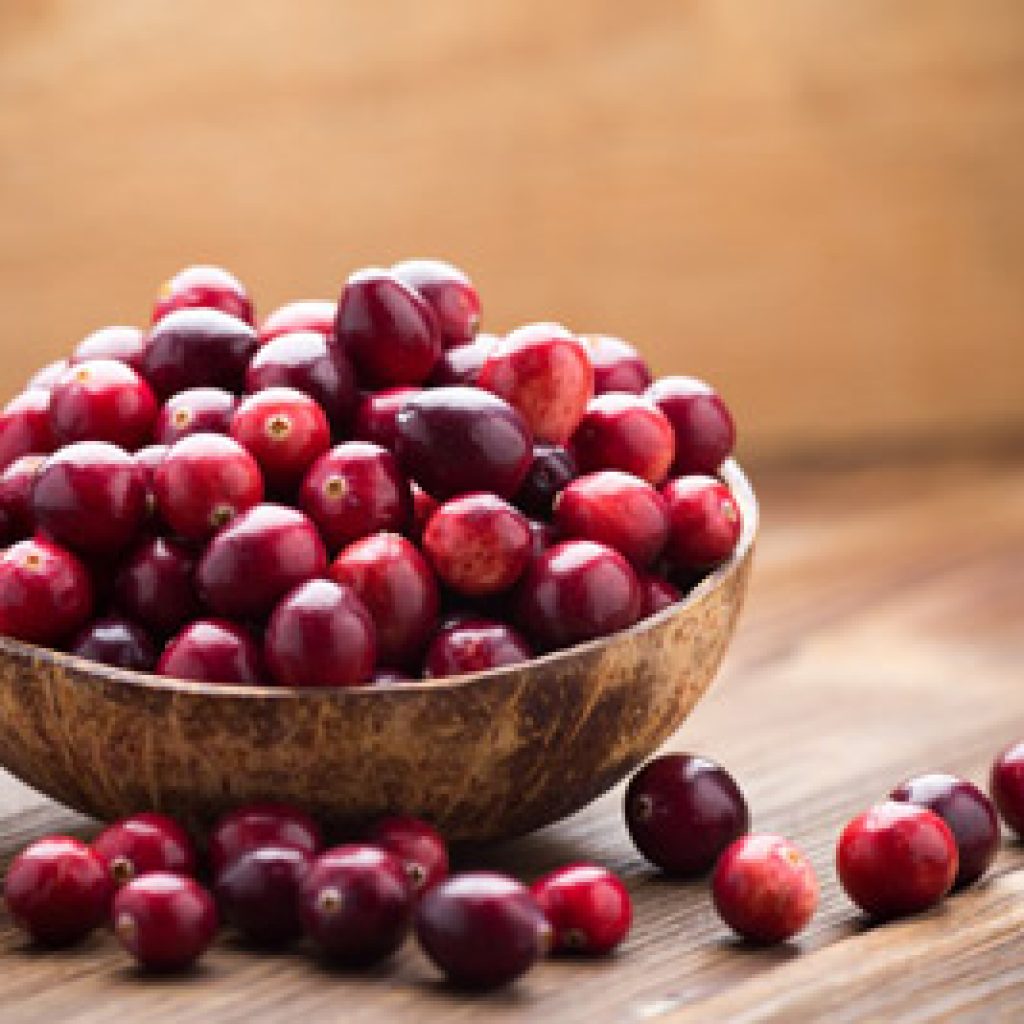 Fresh, frozen, and dried cranberries.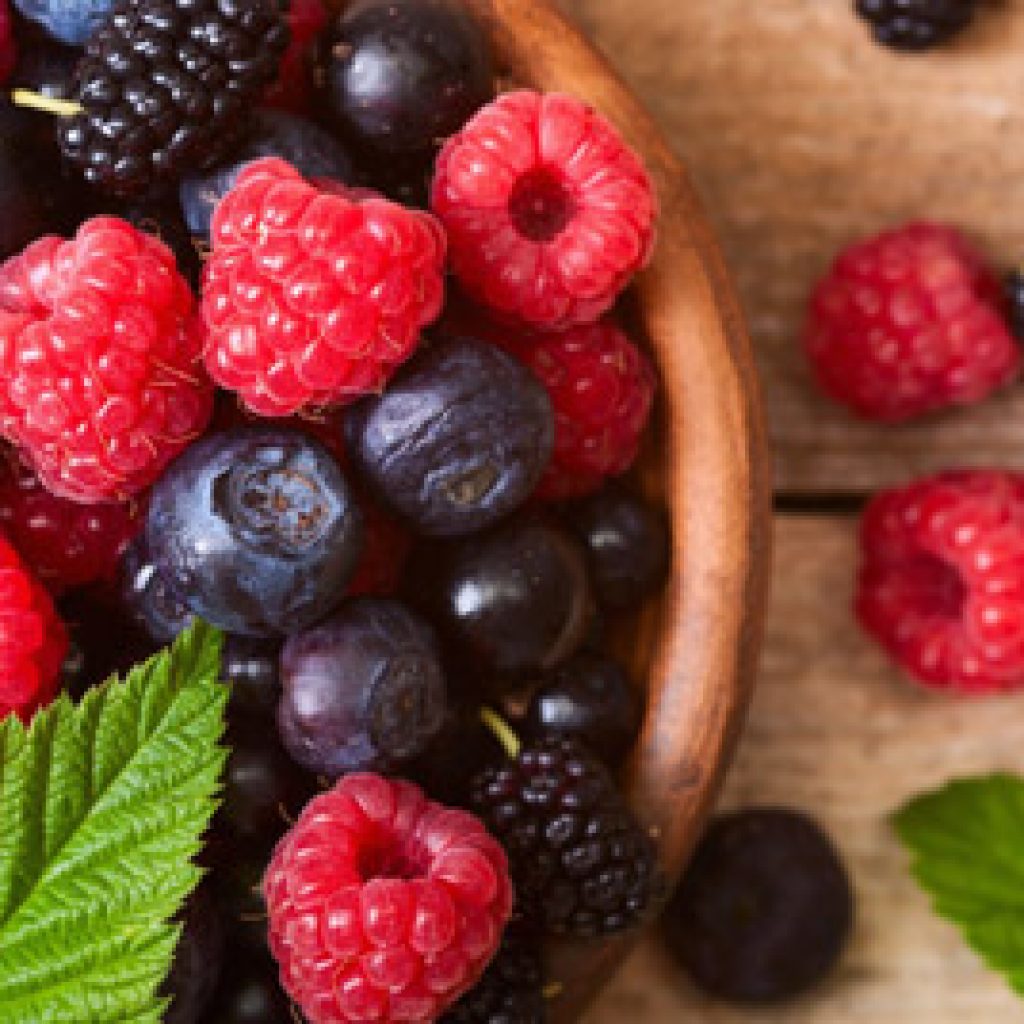 Blueberries, cherries, apples, and other berries.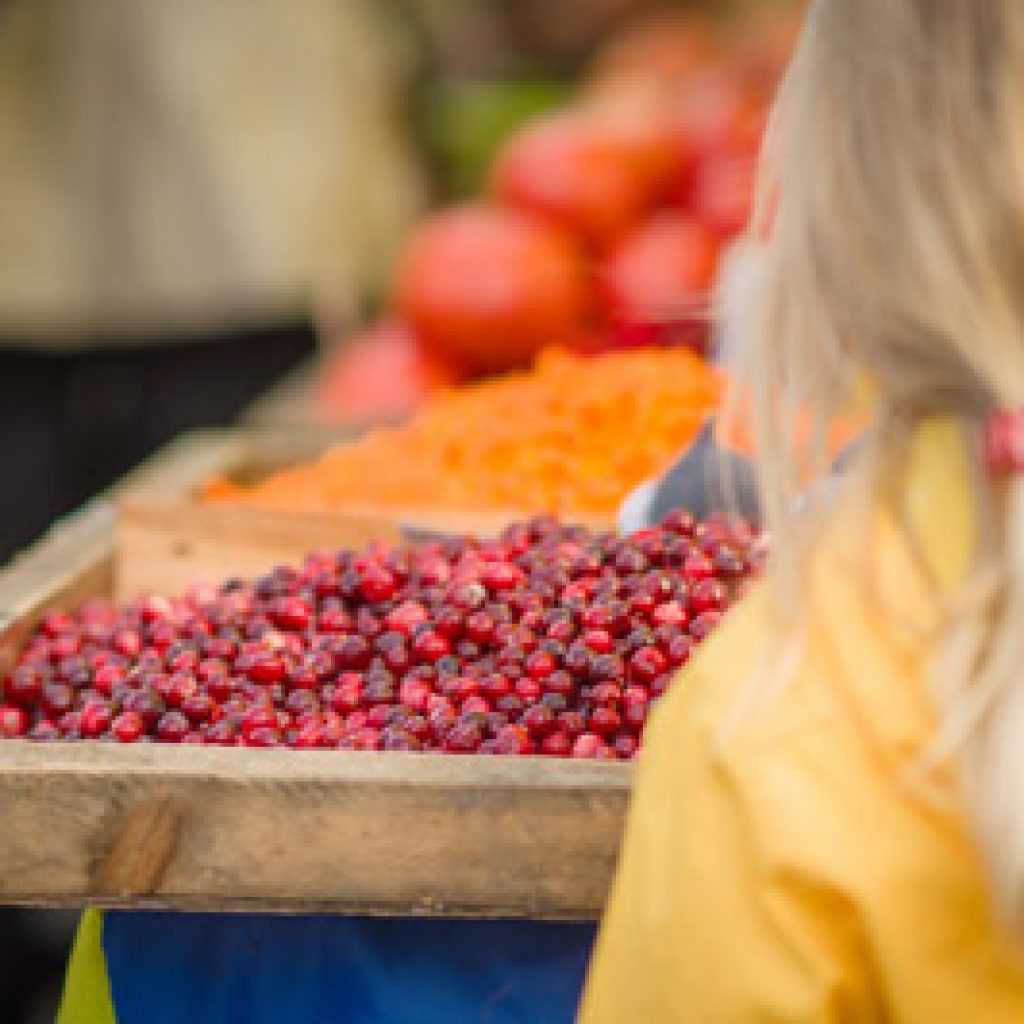 Directly at the farm, pick-your-own, in food stores, or in bulk.