Have our dried cranberries delivered directly to your home
Buy our dried cranberries online
NO ADDED SUGAR
NO FAT
NO COLOURING
NO PRESERVATIVES
Just 100% natural cranberries…
Available year round in ten 25-gram bags for $40.
Dried cranberries are cranberries whose water has been removed, without changing their nutritional properties, for a longer shelf life. This process involves a low-temperature tray dehydrator. Dehydration produces nutritional and tasty foods, which is not the case for high-temperature oven drying.
This product is dry and therefore non-perishable.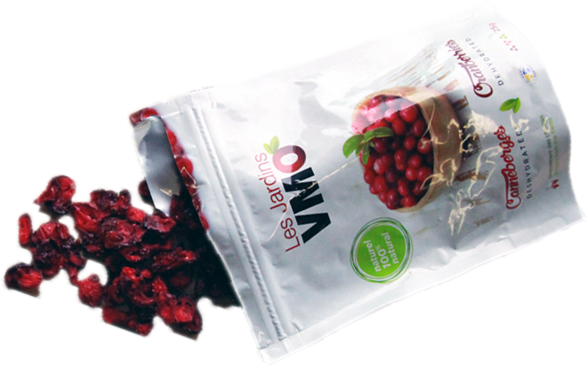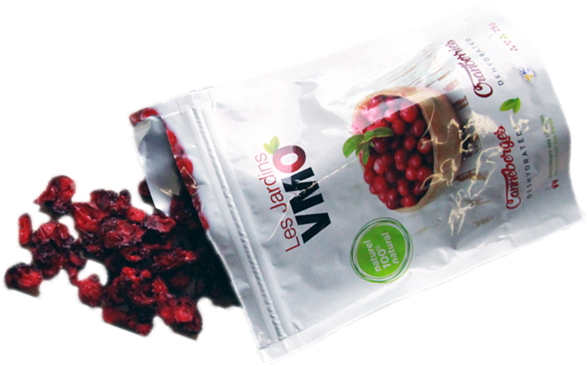 Place your order by filling out the following form and pay via PayPal.
For any order outside of Quebec, please contact us.